WHY CHOOSE US
SINCE 1995
28 years serving Families in the Princeton, MN area
HIGHEST BBB RATING

UP-TO-DATE TECH
We provide our tech and team with the latest tools & technology to repair your vehicles accurately
FREE SAFETY INSPECTIONS
We perform a FREE courtesy safety inspection with every visit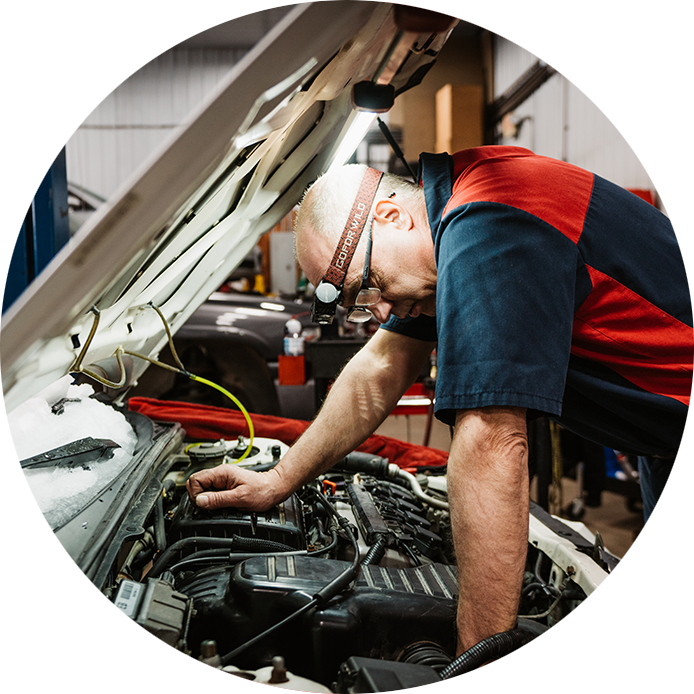 FULL-SERVICE REPAIR
Complete Auto Repair Service Center-We perform all repairs and services including diagnostics, A/C service and preventive maintenance
OUTSTANDING WARRANTY
36,000 miles/36 month NATIONWIDE Warranty on parts & labor
ASE-CERTIFIED TECHS

We employ ASE-Certified technicians
WE SERVICE ALL VEHICLES
Domestic, Euro and Asian repair including hybrids!
We have financing through Synchrony Bank for your convenience.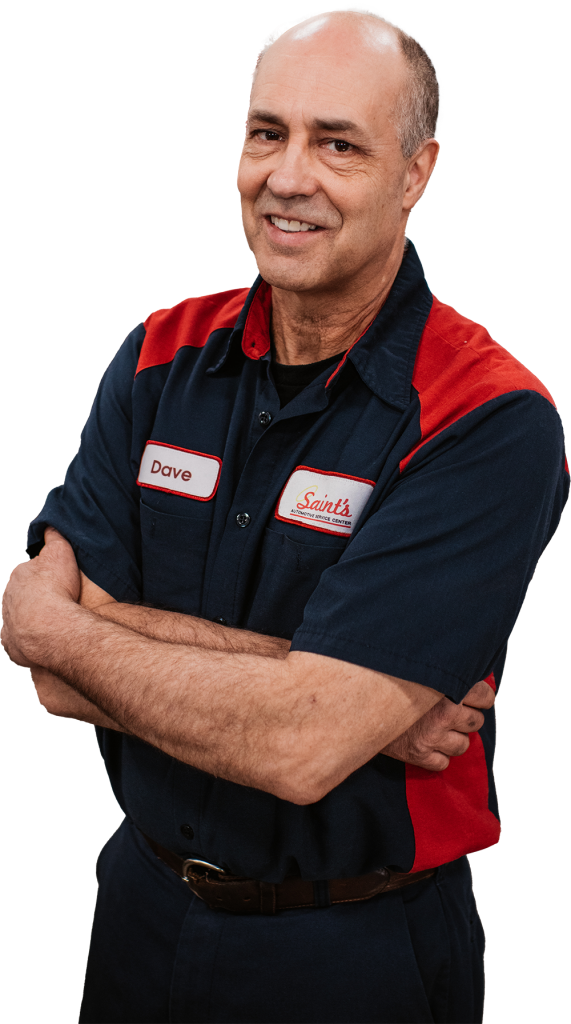 WELCOME TO
SAINT'S AUTOMOTIVE SERVICE CENTER
Saint's Automotive Service Center Offers Reliable Auto Repair & Amazing Customer Service!
Having proudly served drivers in Mille Lacs / Sherburne County since 1995, Saint's Automotive Service Center is your go-to destination for quality auto repair in the Princeton, MN area. Auto repair is our passion and we strive to offer the very best service and most competitive rates in Central Minnesota.
Our loyal customers continue to support us year-in, year-out because of our dedication to keeping them safely on the Mille Lacs / Sherburne County roads. In addition to a knowledgeable and friendly staff, our shop boasts the latest and greatest in auto repair technology, allowing us to get most any job done in a timely, cost-effective manner.
We service both foreign and domestic vehicles and have experience with all sorts of makes and models. We know the unique challenges that Gopher State drivers face from season to season and are well-versed in the steps that need to be taken to ensure that your vehicle is prepared to face these challenges year-round.
With a great reputation and an amazing set of technicians on staff, you can feel more than comfortable trusting Saint's Automotive Service Center with your van, truck, SUV or car. To learn more about the services we offer, call us at 763-389-9777 or send us an email. We look forward to working with you to ensure that you're getting the most out of your vehicle in Princeton, MN!
OUR SERVICES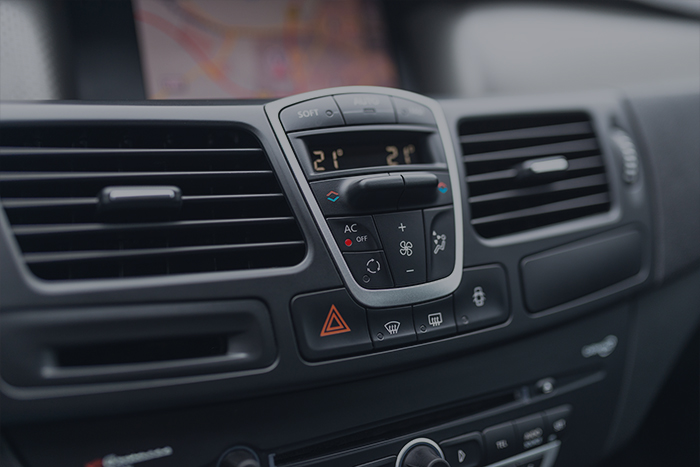 A/C Service
Get an expert opinion on what we can do to fix your auto A/C or heating problems.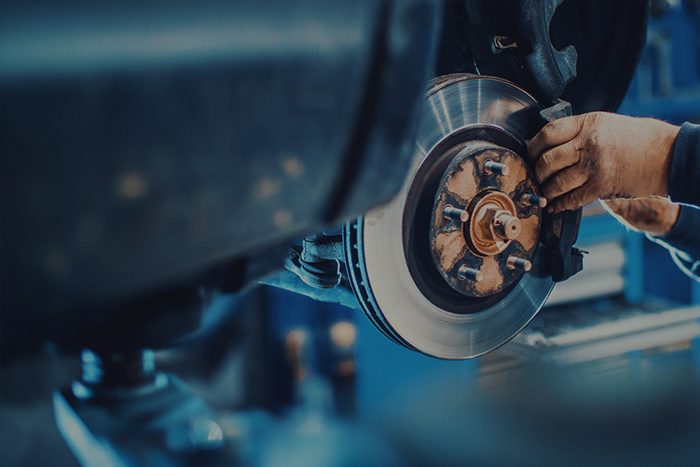 BRAKES
ABS, brake fluid flushes, brake pad and shoe replacement, caliper replacement and more.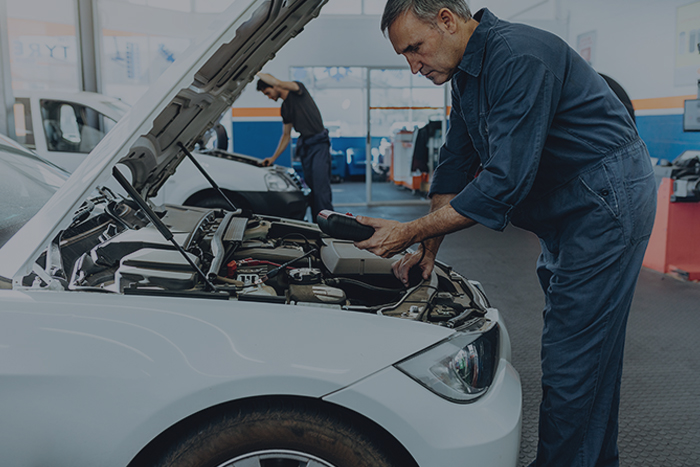 diagnostics
We have the latest tools & technology to repair your vehicles accurately.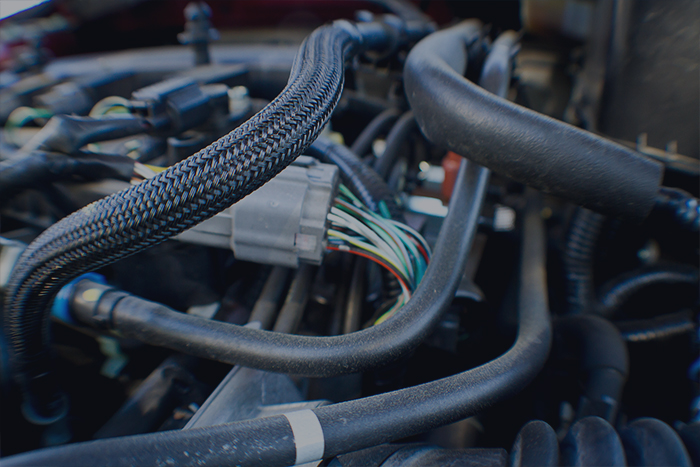 ELECTRICAL
Alternators, batteries, starters. Come to Saints Automotive for electrical repair and maintenance.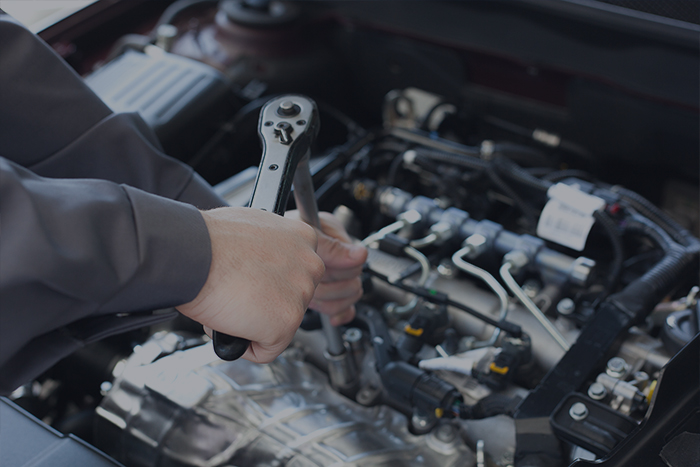 ENGINE
Everything from oil changes to a complete engine overhaul.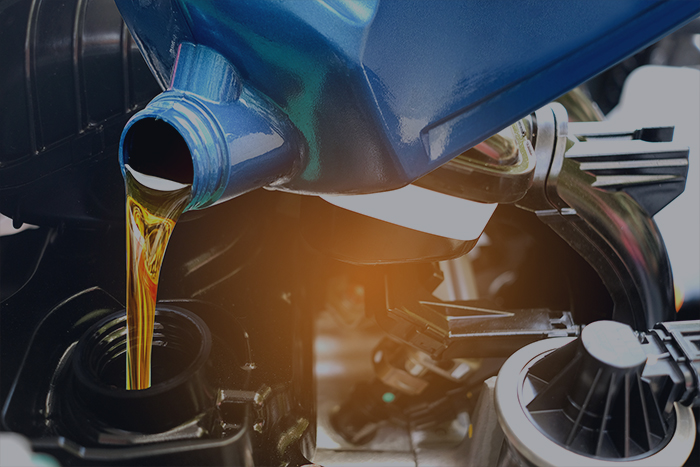 OIL CHANGE
Your car needs an oil, lube, and filter change every three months (or 3,000 miles).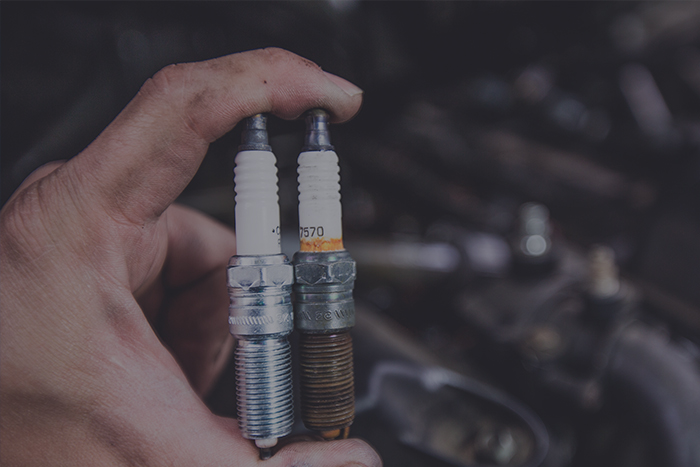 MAINTENANCE
30/60/90K Mileage Maintenance. Belts, hoses, oil, lube, filter and more.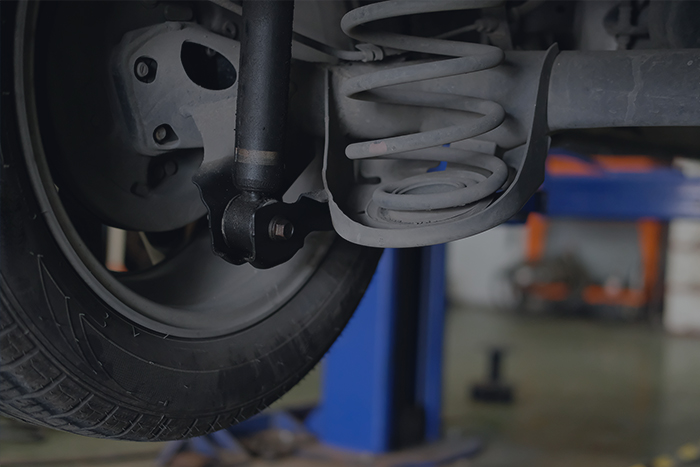 UNDERCAR
Quality care for your vehicle's undercarriage. Stop by our shop to see how we can help you.